Greely Lions Club

Ontario Canada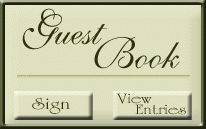 Greely is a southern village within the boundaries of Ottawa, Canada's capital.

The Greely Lions Club was chartered in 1988 and since then has been  active within the community and Lions International.

Golfers - Don't Miss It!

The Greely Lions Fund Raising Golf Tournament in support of the Osgoode Care Centre will be held at the Metcalfe Golf Course.

Monday, June 20th, 2016